When working with clients to build a trip, whether it is a weekend jaunt to New York City or a 3-week immersive journey through India, Joanne takes into account each client's tastes and specific preferences.  Therefore it is critical to begin a dialogue that will assure you are working with a trusted advisor.
In order to plan your ideal trip, Joanne wants to have a complete understanding of you, the client, and your needs, wants and desires.  Joanne's travel design services are crafted around a process of Discovery, where she schedules a time for a conversation, either in person or by telephone, to learn more about you, with the objective being to understand your travel style, hopes, dreams and your vision of the ideal trip.  It is in this phase that we begin to explore the possibilities for your journey.
Once we have settled on the destination and type of experience, we begin to Craft and Create your itinerary from beginning to end. Tapping into her own travel experiences, as well as using her worldwide connections with the best the travel industry has to offer, and ensuring special treatment for you and your family and friends through potential upgrades, special amenities and privileged access, Joanne designs an itinerary that fulfills all your desires and then some.
Between the Craft and Create phase and your travel dates, we take every possible action to Prepare you for your vacation, by providing you with as much information and reference materials as you would like, making sure all the necessary components are in place to get you ready for your trip and to build anticipation as you approach your departure date.
Once your travel commences, we remain in close contact to ensure all is going smoothly, that you are given VIP status and to offer some unexpected pleasant surprises along the way.  We Connect with you over the course of your journey, as Joanne strives to ensure your travel is special and wonderful memories are being made each and every day.
Upon your return, we like to schedule a time to discuss and Reflect on your experiences so that Joanne can incorporate new discoveries about your travel style and preferences into the planning process for future vacations.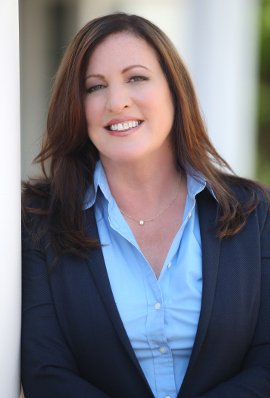 Trusted Advisor
Through this collaberative process, we seek to build a lasting relationship based on trust and understanding so we can make all of your travel dreams come true each and every time you venture out.
Ready to begin Maximizing Life's Moments Through Travel? Call Joanne today!
Joanne@smithluxurytravel.com
(914) 669-5680 (office)  (914) 420-7729 (mobile)